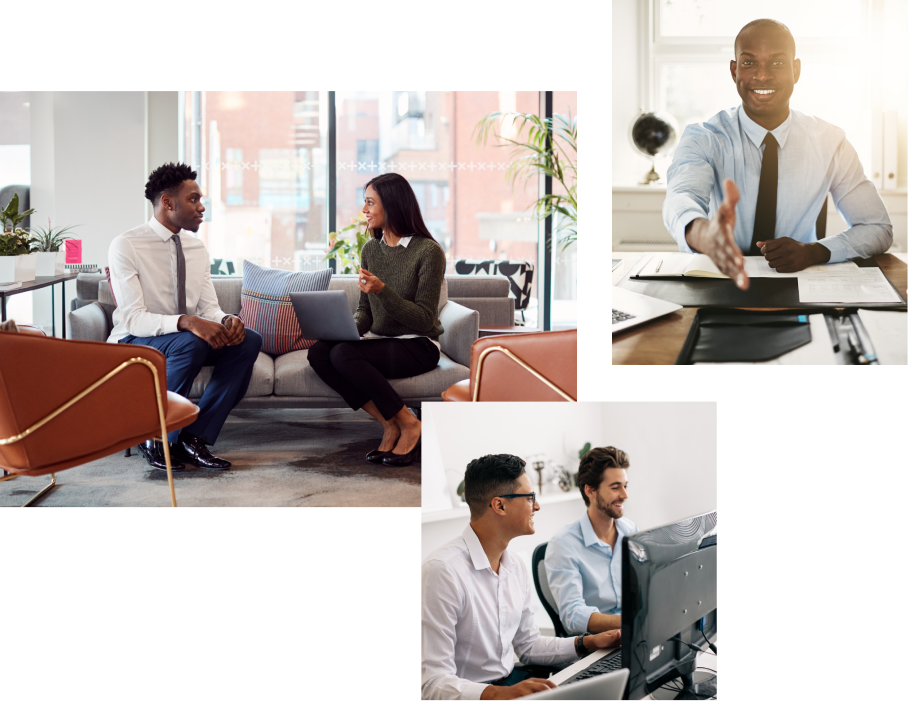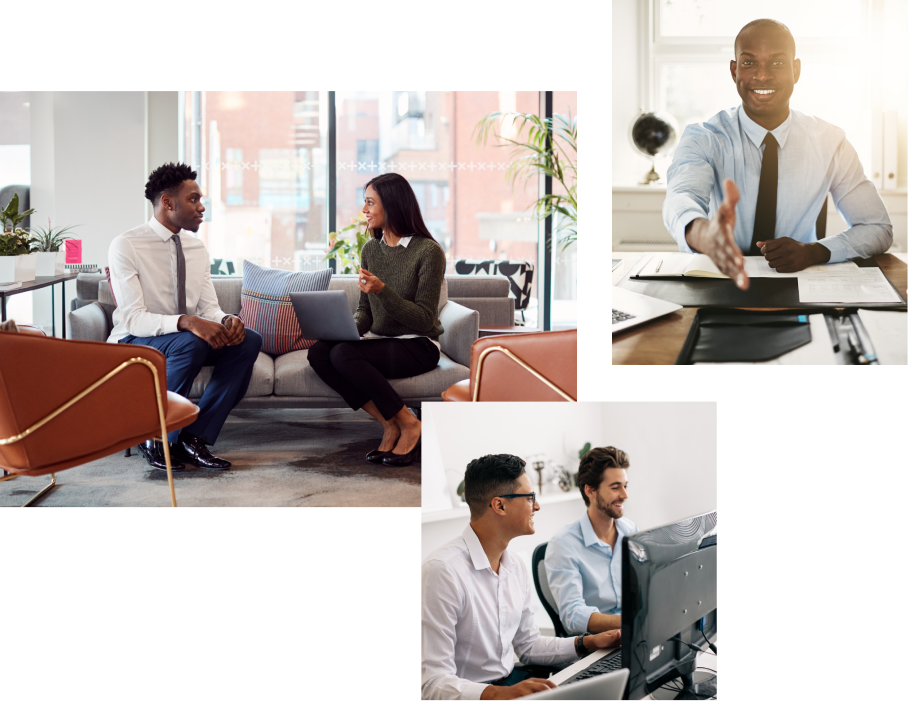 Fully Integrated IT Strategy
Donnelly & Moore provides exceptional IT hiring solutions supported by fully customized planning. As your personal technical consultants, we offer the quality, creativity, and long-term solutions that will help your team thrive.
Our recruitment experts break down your unique needs and present plans tailored to your operations. We work to uncover the origin of your technical challenges, crafting complete, lasting solutions for any and every scale. Whether you seek a single consultant or a full team of subject matter experts, find them here.
The teams we build at Donnelly & Moore boast low turnover, high performance, and industry-leading diversity. Let's get started.
Read more about us
Founded in Diversity
Our commitment to quality drives us every day, and our passion for our community runs deep. We're proud to be one of the few Hispanic, woman-owned companies in the industry, and we work daily to elevate and empower technical talent from a wide range of distinctive backgrounds.
Diversity is not optional at Donnelly & Moore. It's a matter of doing good business.
Read more about our commitment to diversity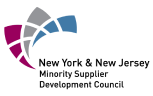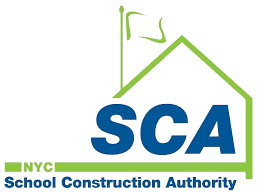 Our clients and consultants love to share their experiences working with Donnelly & Moore
Department of Human Resources, Department of the Army
Donnelly and Moore has been providing superior IT Consulting Services to this Facility since 2007. We have had contracts in place with them covering all aspects of our IT operations. They have provided support to both our lT infrastructure and our computer engineering departments. We have always been very pleased with the caliber of their workers and the customer friendly culture of their company. In short, Donnelly & Moore was a top performer in their line of service for this Facility.
Director of Application Management, Major Multinational Utility
For almost a decade now, Donnelly & Moore has been a strategic partner to support my Application Development Team. I am continuously impressed by how quickly they are able to find talented professionals with solid experience even for my niche applications, running very effective pre-screenings that saves my team and I a significant amount of time. Their efficiency and personal touch in everything they do definitely differentiate them from the competition.
CIO, Gas Transportation Company
It has been great working with D&M. Not only their experience in the cybersecurity field but also the expertise on industrial environments was a key enabler to achieve the project objectives.
CISO, Major Private Airport and Cargo Terminal
During 2019 and 2020 I worked jointly with D&M on various Information Security projects. D&M has a very interesting delivery approach based in process and business understanding how to design and deploy an ad hoc Information Security Strategy according to our particular requirements. They have the ability and experience to work over technological issues (hardware and software) but also over human factor, risks and business processes.